OUR RESPONSE TO COVID-19
In light of the developments regarding COVID-19, we'd like to first say that our thoughts are with those affected by the virus. The well-being and safety of our staff, students and communities are our top priority. As we closely monitor the evolving impact, we are implementing ongoing measures to ensure the health and safety of our staff, and students while maintaining the highest level of service. Its our goal to keep students and our teaching staff as safe as possible.
This video will show our policy of vehicle cleaning before each lesson. Times are challenging and we ask for your patience. Should you have any questions please do not hesitate to contact us.
BBB Auto School
RMV Certified Professional Driving School
Call us to schedule your Road Test today!
Announcements
Enrollment is Open For Driver's ED Program.
Seats are Limited! Register online or by visiting our office!
Parent Classes Offered Second Monday of every month 5:30 PM - 7:30 PM.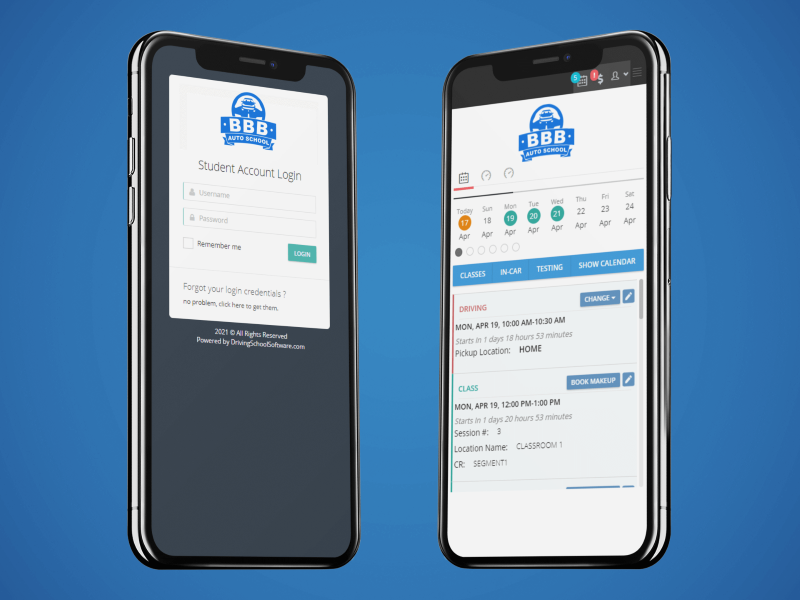 We are now offering Driving Instructor Training!
RMV Certified Professional Driving School for residents of MA.
Please give us a call (508) 880-3333 if you are interested!